The rise of Cryptocurrency theft, and how projects like Dogetti are protecting its community
Concerns have been voiced within the crypto community due to the recent increase in cryptocurrency theft through Twitter account hacking. What effect will this have on the crypto market? And how can cryptocurrency protect investors?
cryptocurrencies have become a hot target for cybercriminals seeking to exploit
vulnerabilities in the digital landscape. One recent method that has gained notoriety is hacking Twitter accounts to orchestrate cryptocurrency theft.
In a recent case that sent shockwaves through the digital world, a British individual has pleaded guilty to hacking the Twitter accounts of prominent celebrities to steal Bitcoin. He also admitted to taking a considerable sum of cryptocurrencies totalling $794,000. This alarming incident shed light on the vulnerability of high-profile social media accounts and the potential ramifications for cryptocurrency holders. The guilty plea highlights the importance of robust security measures and reminds individuals and platforms alike to remain vigilant in protecting their digital assets from cybercriminals.
This article delves into the alarming rise of this trend. It explores its potential implications for Dogetti, a prominent player in the crypto world, and other meme coins that have captured the imagination of the online community.

The rise of Cryptocurrency theft via Twitter hacks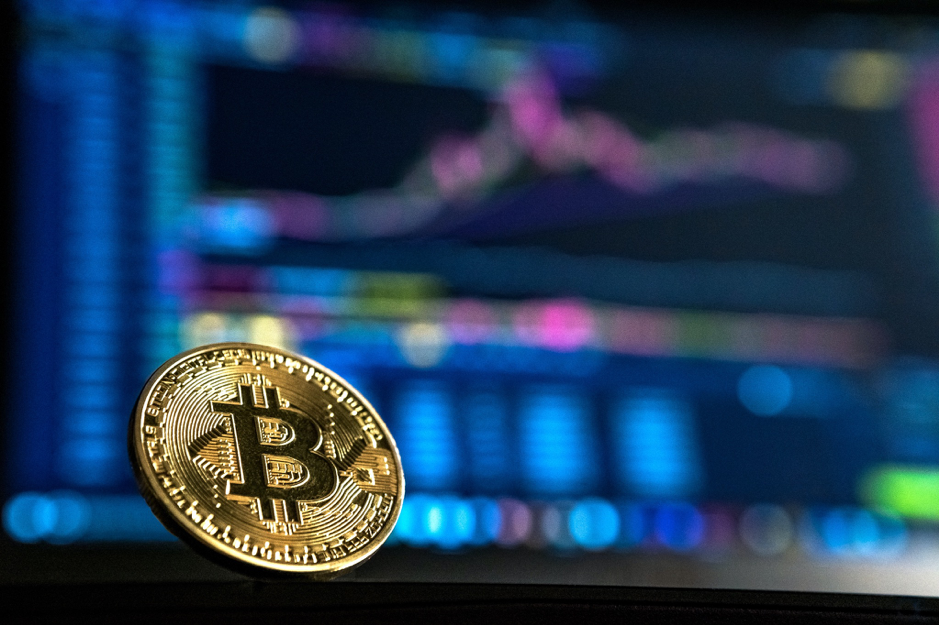 In the past, we have witnessed high-profile Twitter accounts being compromised by hackers who used them to post fraudulent messages promoting cryptocurrency scams. These scams often entice unsuspecting users to send their cryptocurrencies to the hackers' wallets, resulting in significant financial losses. This form of cybercrime has raised concerns within the crypto community, emphasising the need for heightened security measures and user vigilance.
Dogetti takes a stand against Twitter hacks, prioritising security for users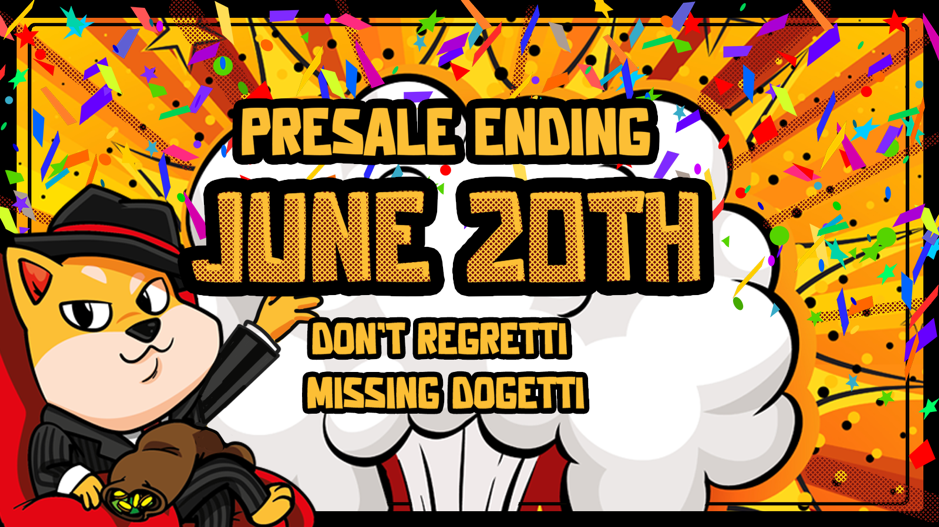 As an emerging force in the cryptocurrency industry, Dogetti and other meme coins face potential risks associated with Twitter account hacking. The reputation and credibility of these cryptocurrencies heavily rely on maintaining a secure ecosystem, and any instances of high-profile Twitter hacks can undermine investor confidence. Therefore, Dogetti and other meme coin projects proactively address security concerns and implement robust measures to protect their users.
Dogetti, known for its commitment to security, understands the importance of safeguarding user funds and maintaining a trusted platform. In response to the rising threat of Twitter hacks, Dogetti has enhanced its security protocols, including two-factor authentication, advanced encryption algorithms, and continuous monitoring of suspicious activities. By prioritising the safety of its users, Dogetti aims to alleviate concerns surrounding potential cyber-attacks.
Although crypto news might be frightening to investors, especially those new to the crypto industry, top currencies have shown to be trustworthy and profitable thus far.
Dogetti's presale exemplifies its success and stability. Dogetti's presales have raised $1.4 million so far. And the other good news is that the presale is still running, which means you're in time to be part of it. The Dogetti family welcomes you on board with a promo code LAUNCHDETI that gives you 400% off all DETI purchases. Enjoy the investment safely, no one plays with the Mafia community.

The future of security in the Crypto World
The recent wave of cryptocurrency theft via Twitter account hacking highlights the urgent need for continuous innovation in security measures. As the crypto industry evolves, projects like Dogetti will continue to adapt and implement advanced security protocols to stay one step ahead of cybercriminals. Dogetti and other meme coins can build a solid foundation for long-term success by prioritising security and ensuring user trust.
The rise of cryptocurrency theft through Twitter account hacking serves as a wake-up call for the crypto community, urging individuals and platforms to remain vigilant and proactive in their security measures. Dogetti emphasises security and user entertainment and recognises the significance of maintaining a robust ecosystem. By avoiding potential threats and fostering user education, Dogetti strives to create a safe and enjoyable space for crypto enthusiasts to engage with their favourite meme coin.
Dogetti (DETI)
Presale: https://dogetti.io/how-to-buy
Website: https://dogetti.io/
Telegram: https://t.me/Dogetti
Twitter: https://twitter.com/_Dogetti_
Sponsored
---
WARNING: The investment in crypto assets is not regulated, it may not be suitable for retail investors and the total amount invested could be lost
AVISO IMPORTANTE: La inversión en criptoactivos no está regulada, puede no ser adecuada para inversores minoristas y perderse la totalidad del importe invertido
Thank you for taking the time to read this article. Do remember to come back and check The Euro Weekly News website for all your up-to-date local and international news stories and remember, you can also follow us on Facebook and Instagram.